In Stock
Speaker Bluetooth® Get Together Mini
Bluetooth®
Portata Bluetooth®: 20 metri
Tempo di riproduzione 10 ore
TWS (accoppia 2 dispositivi)
Garanzia - 2 anni
Lo speaker portatile Bluetooth® Get Together Mini è una versione più compatta dell'amatissimo Get Together. Con i suoi pannelli in bambù e i diversi colori, offre prestazioni solide nel segno di un design accattivante.
Free returns 30-day money-back guarantee

Secure checkout, purchase with confidence

Every purchase helps plant trees across the globe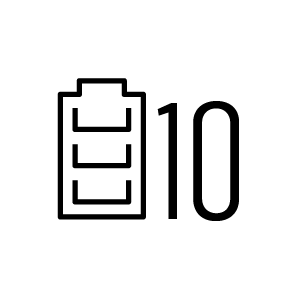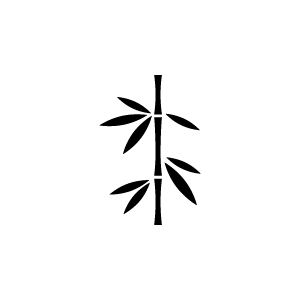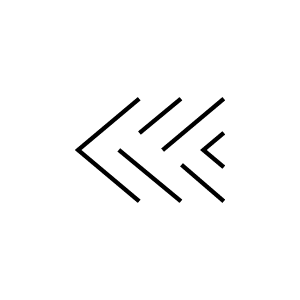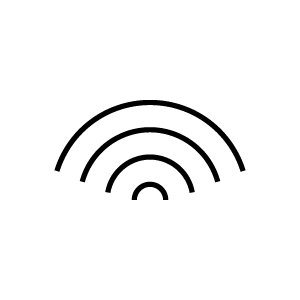 PORTATA BLUETOOTH® FINO A 20 METRI
---
ILLUMINA LA TUA GIORNATA CON IL SUONO VIBRANTE CHE TI FA SORRIDERE
---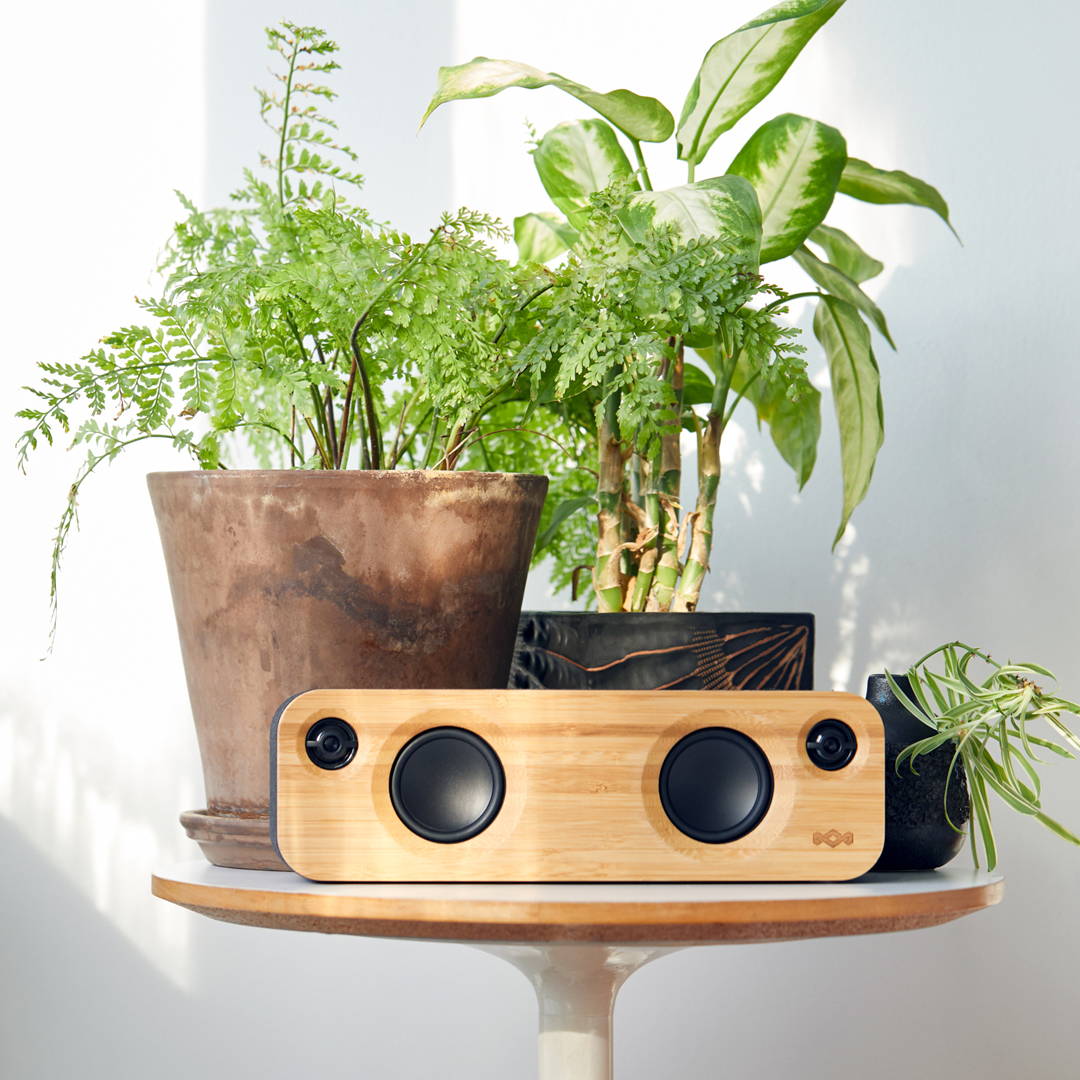 Con Get Together Mini, puoi goderti fino a 10 ore di riproduzione con una sola carica.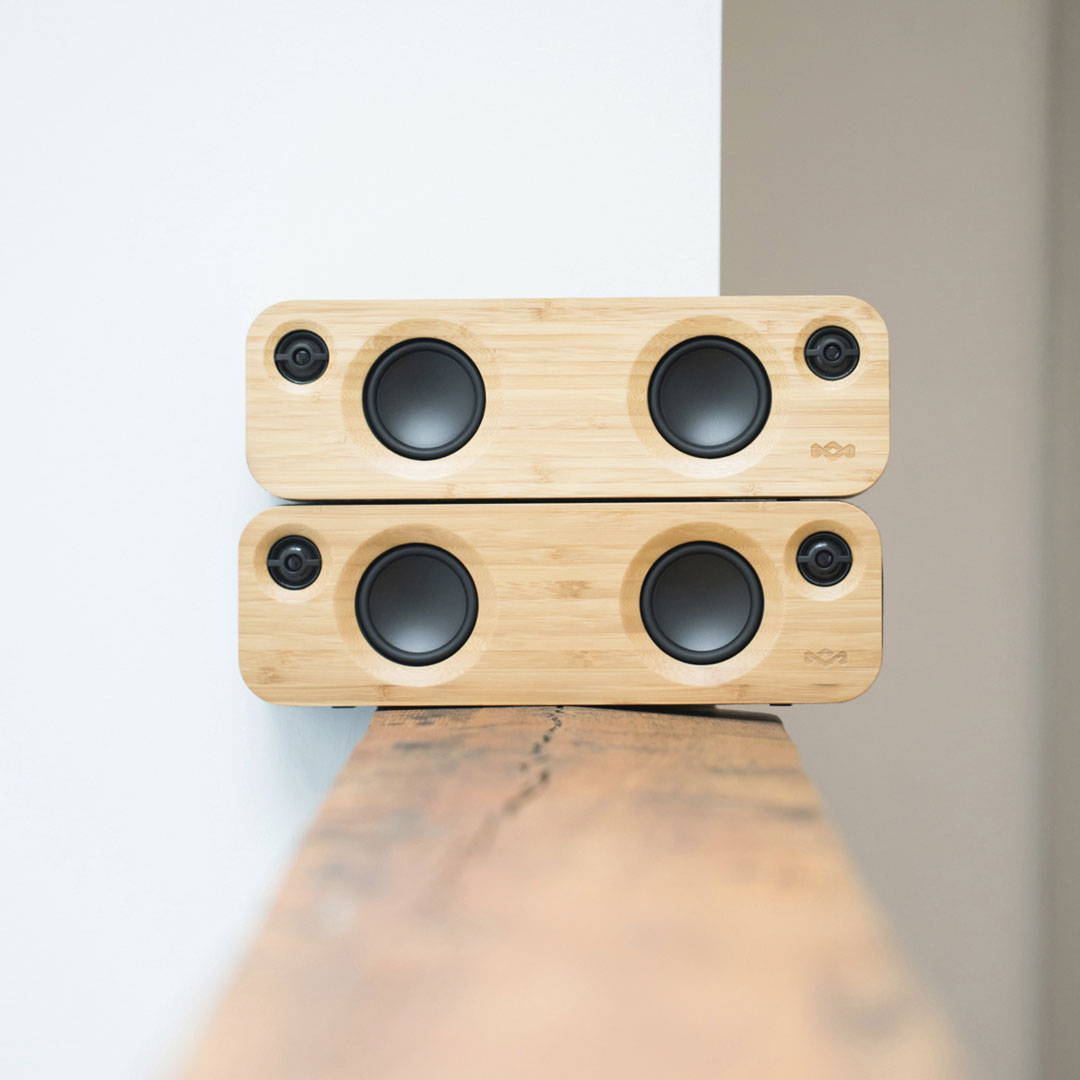 Accoppia 2 Get Together Mini per un audio stereo

Get Together Mini può essere associato a un altro Get Together Mini per regalare un suono stereo ricco, rendendo questo speaker ideale per le aree più grandi.
---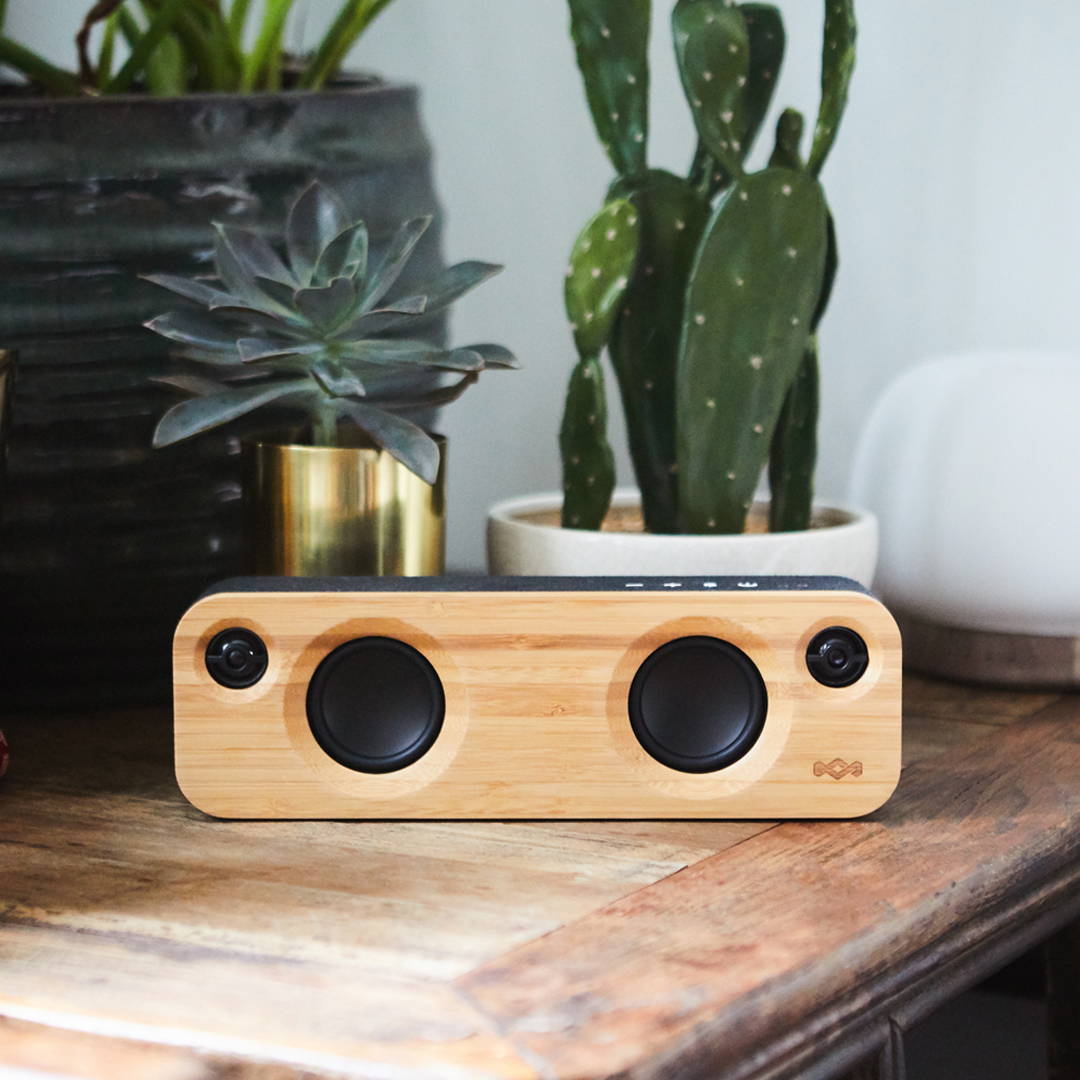 Realizzato con materiali sostenibili
Lo speaker portatile Bluetooth® Get Together Mini incarna perfettamente lo stile House of Marley. Il rivestimento in tessuto REWIND™ e i pannelli anteriori e posteriori in bambù – una delle piante a ricrescita più veloce in natura - non sono solamente belli, ma sono anche altamente sostenibili, per contribuire al benessere generale del nostro pianeta. Il tessuto REWIND™ è infatti composto da una miscela di 30% cotone organico rigenerato, 30% canapa rigenerata e 40% PET riciclato.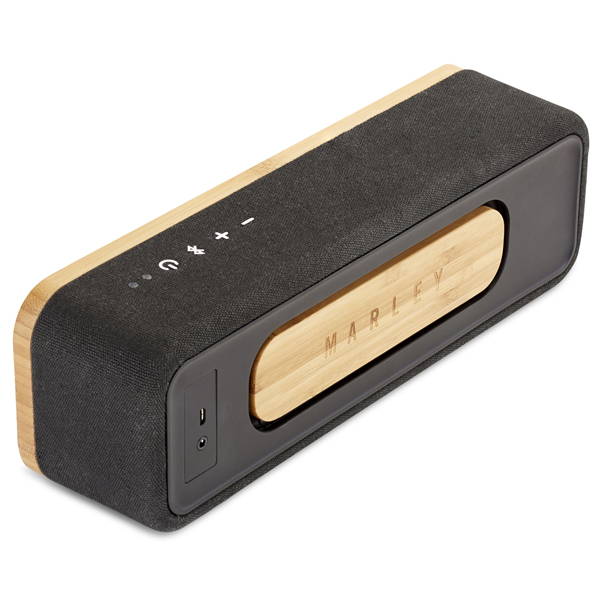 Grazie alla porta USB integrata, non ti dovrai mai preoccupare che il tuo speaker si scarichi perché potrai caricarlo facilmente e continuare a godere della tua musica, senza interruzioni.
---
Speaker:1 x 63mm Woofer / 2 x 19mm Tweeters
Risposta in frequenza:90-20kHz
Potenza amplificatore:12 Watts x 2 Canali
Portata wireless:20 metri (Single Mode) 15 metri (Dual/Paired Mode)
Tempo di riproduzione:10 ore
Tempo carica batteria:3 ore
Auxiliary Input:porta USB
Peso del prodotto (kg):1,6
Dimensioni (cm):lunghezza: 30 x altezza: 9.4 x larghezza: 7.5
Garanzia:2 anni