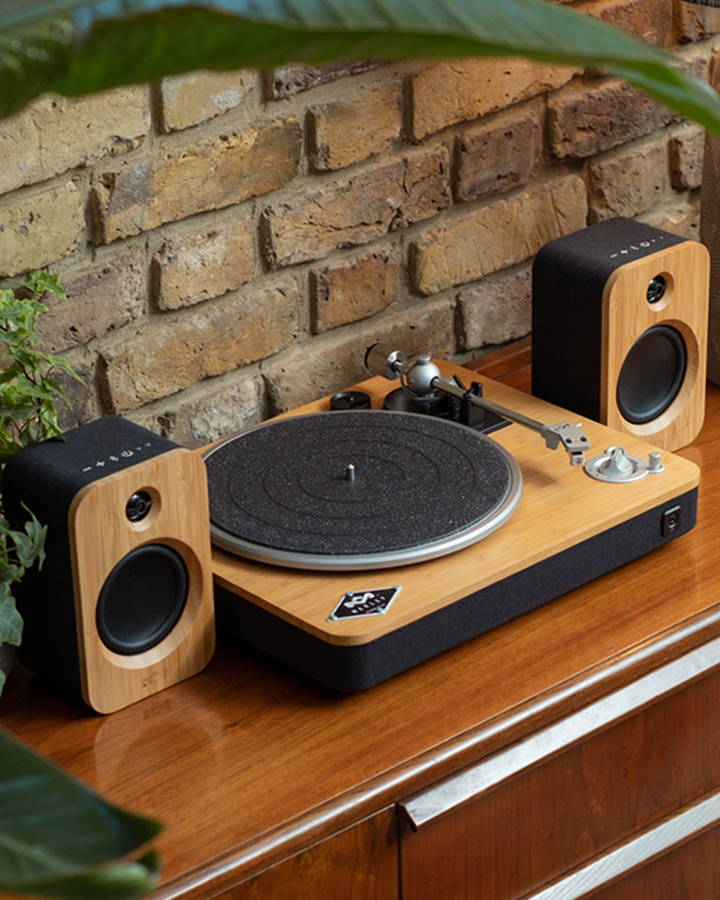 STIR IT UP WIRELESS &
GET TOGETHER SOLO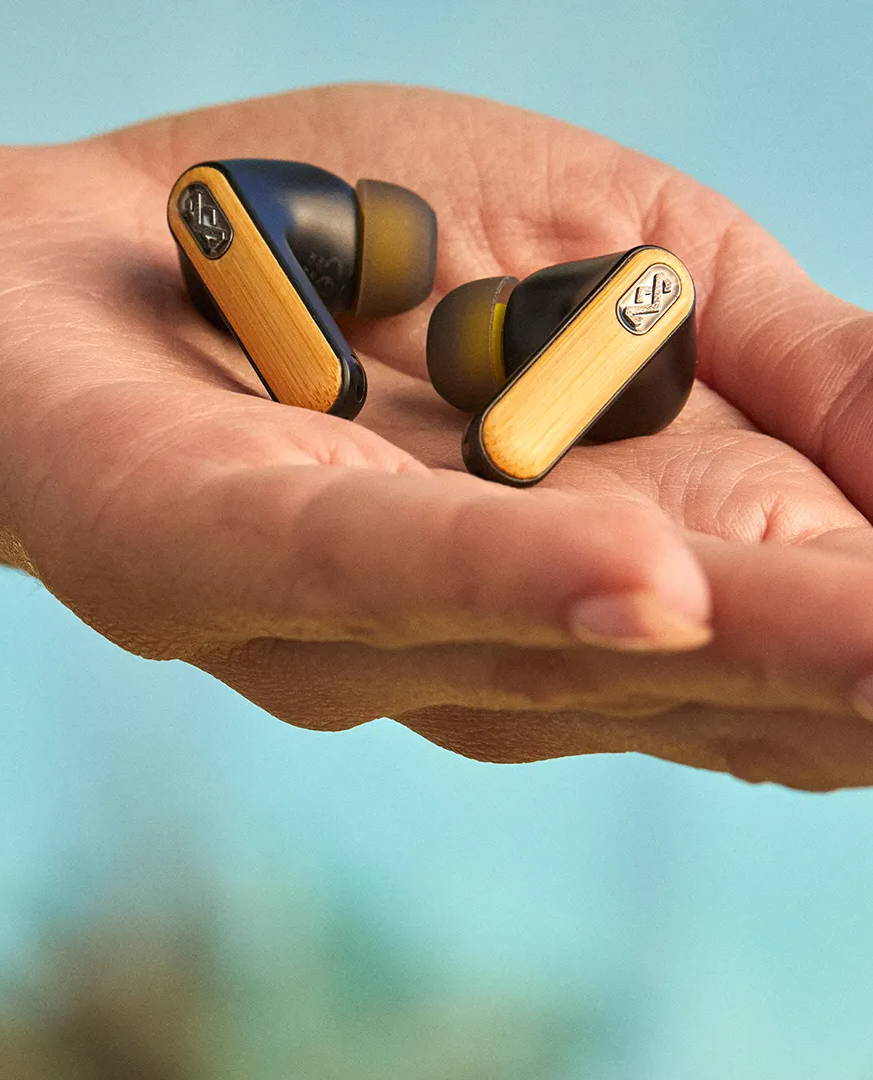 REDEMPTION ANC 2
TRUE WIRELESS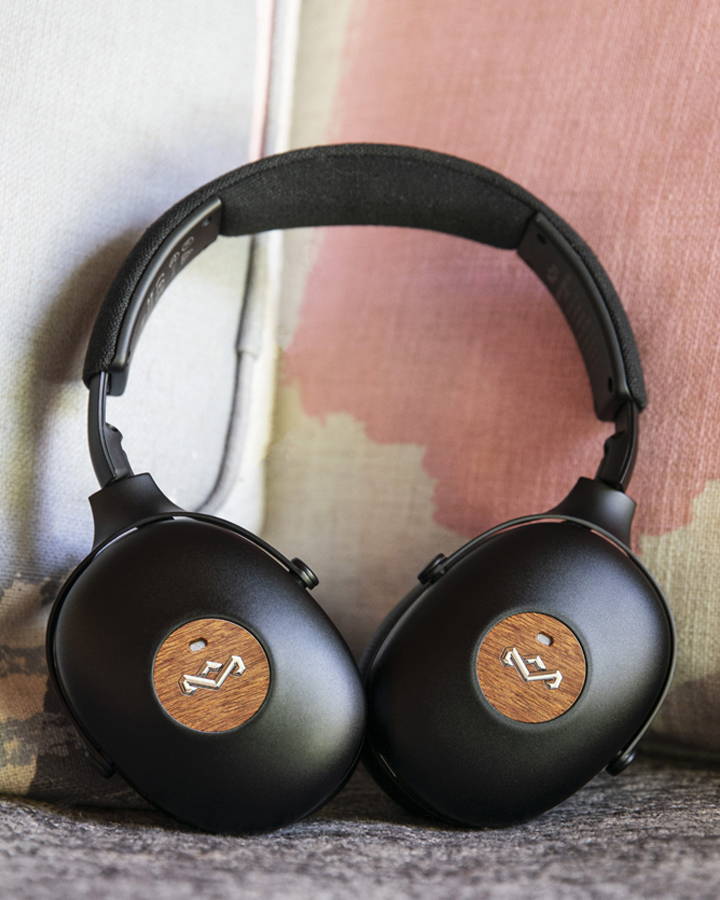 CUFFIR POSITIVE VIBRATION XL ANC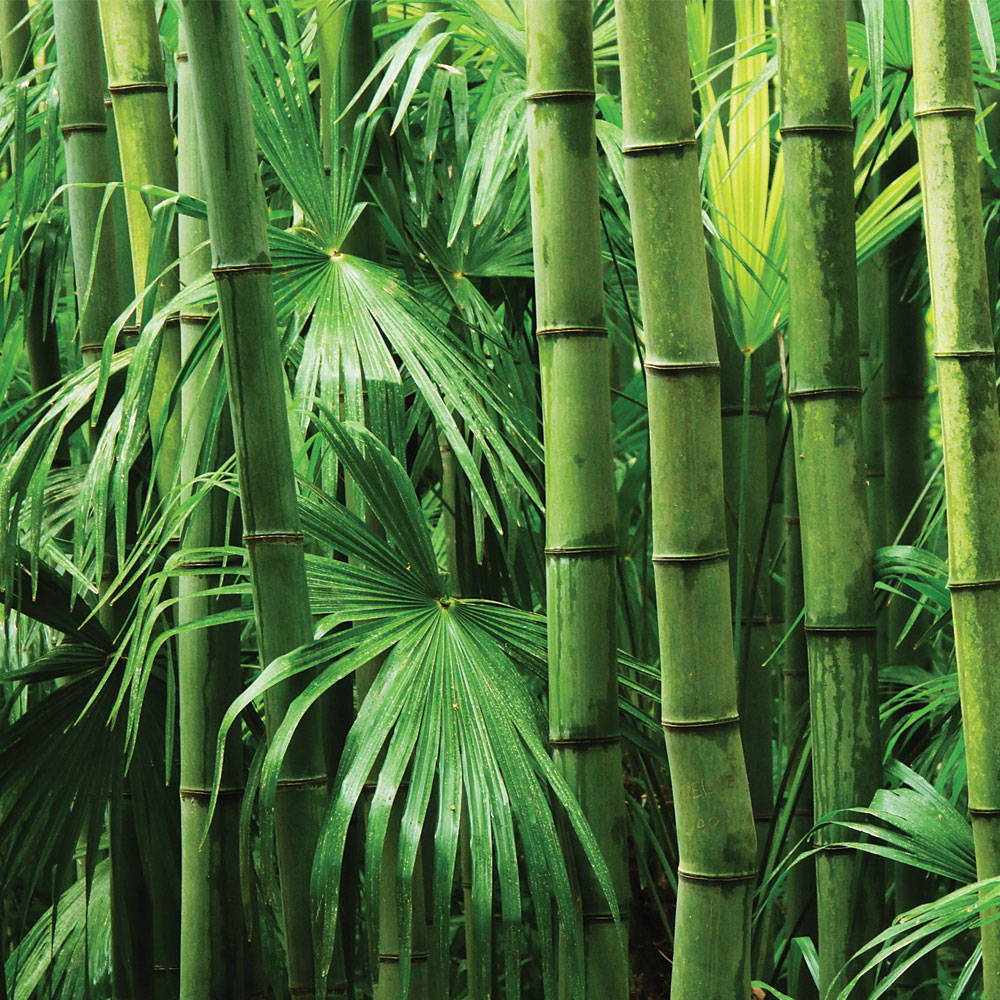 I prodotti di House of Marley sono realizzati con materiali sostenibili per realizzare la nostra visione di un futuro migliore.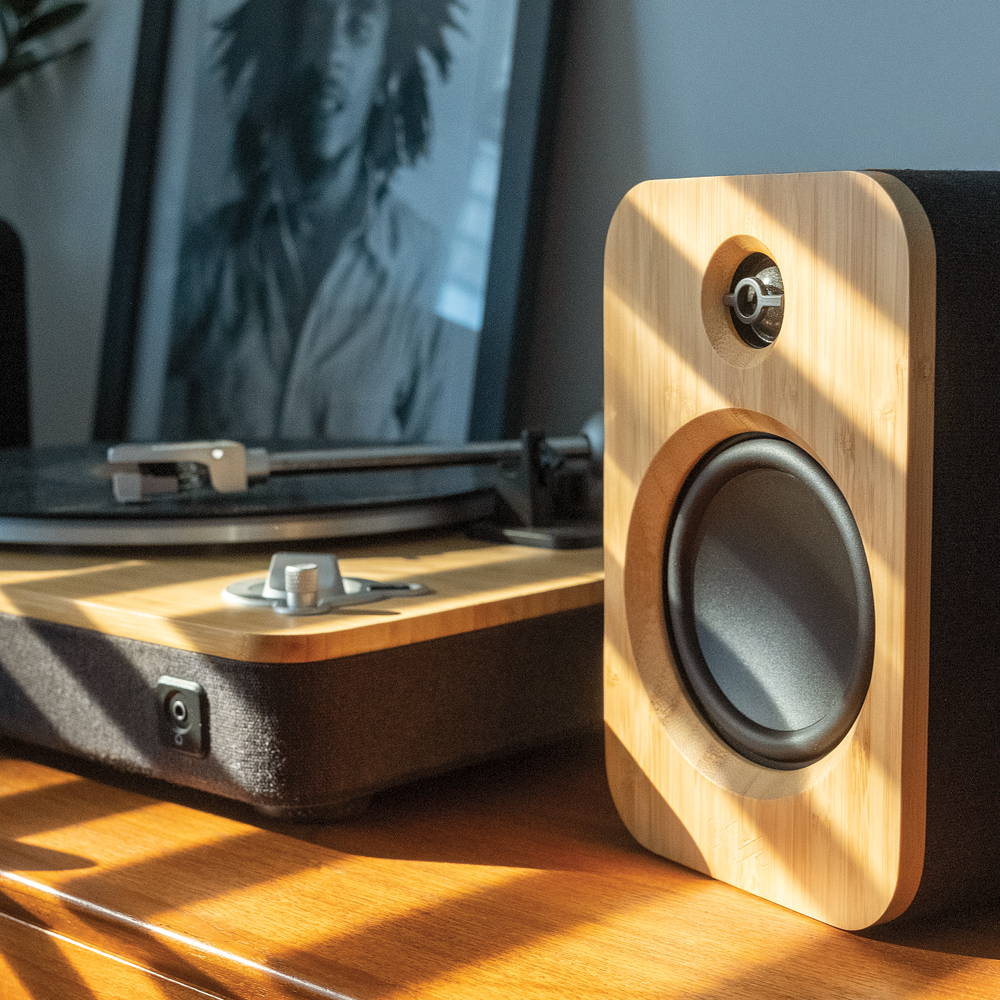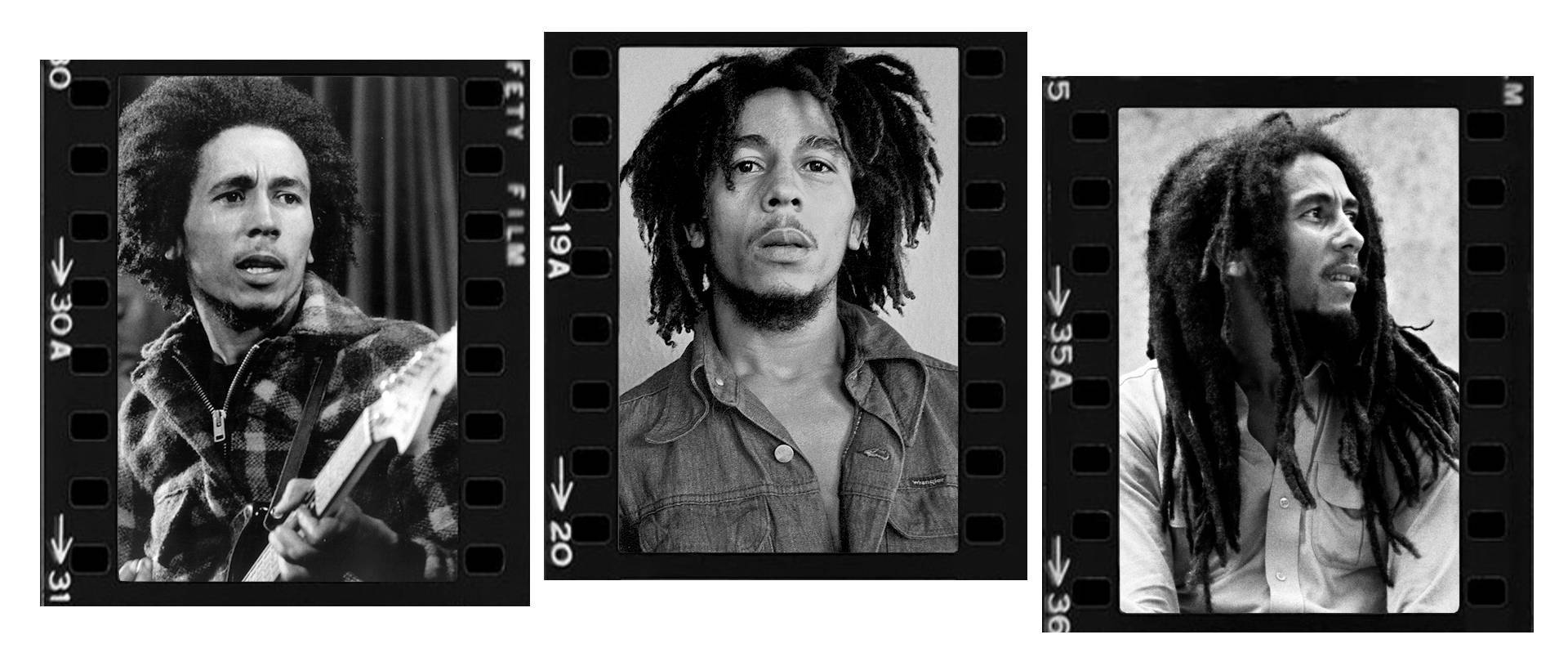 Creato in collaborazione con la famiglia Marley per portare avanti l'eredità di amore per la musica e il pianeta di Bob Marley, il brand House of Marley è dedicato alla progettazione di un'alternativa più ecologica ai prodotti audio tradizionalmente in plastica.
Se non sei completamente soddisfatto del tuo acquisto, siamo qui per aiutarti! Puoi restituire la merce acquistata su questo sito entro 30 giorni dal ricevimento della stessa ed essere rimborsato.