Posted by House of Marley on Mar 17th 2022
Since its launch in 2018, Global Recycling Day has highlighted the importance of the earth's resources – and that we, as a global community, need to do more to preserve them. Created with the intention of informing and educating people on the importance of recycling, this initiative looks to increase awareness of the issue, and encourage people to do their part for the planet.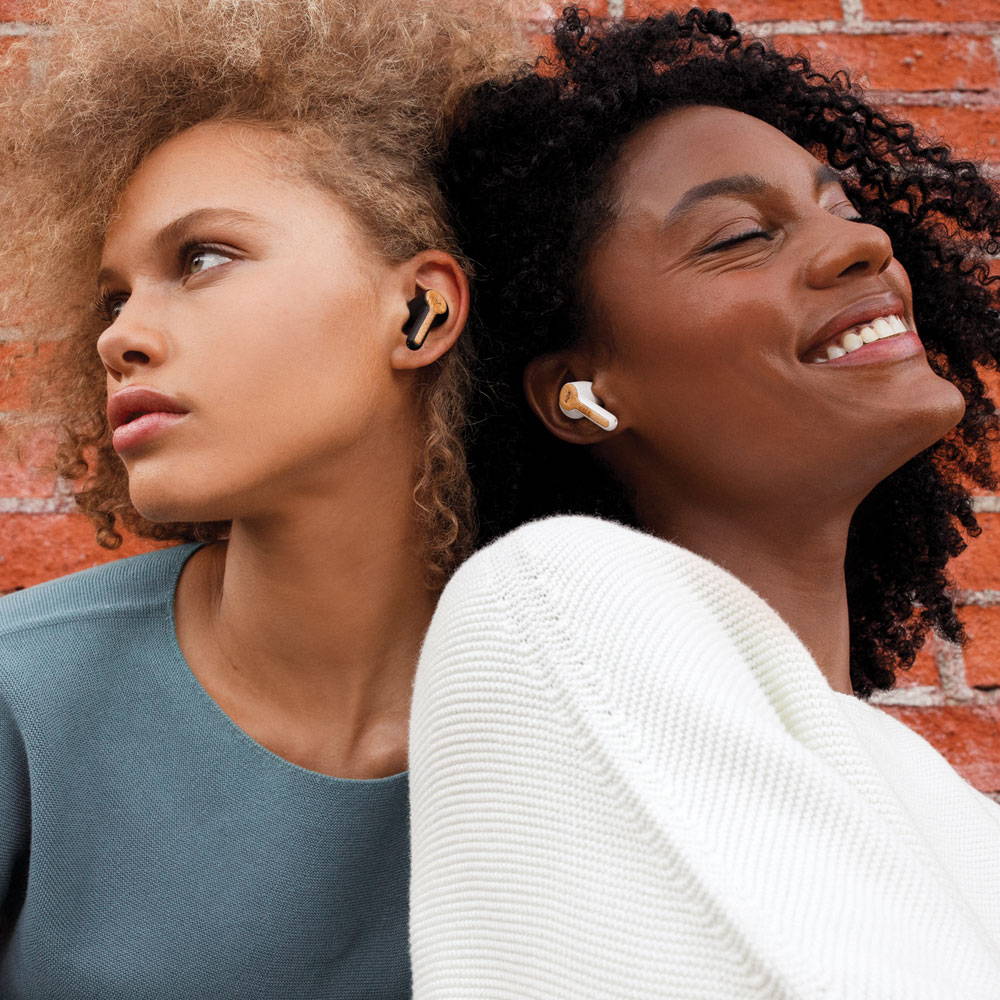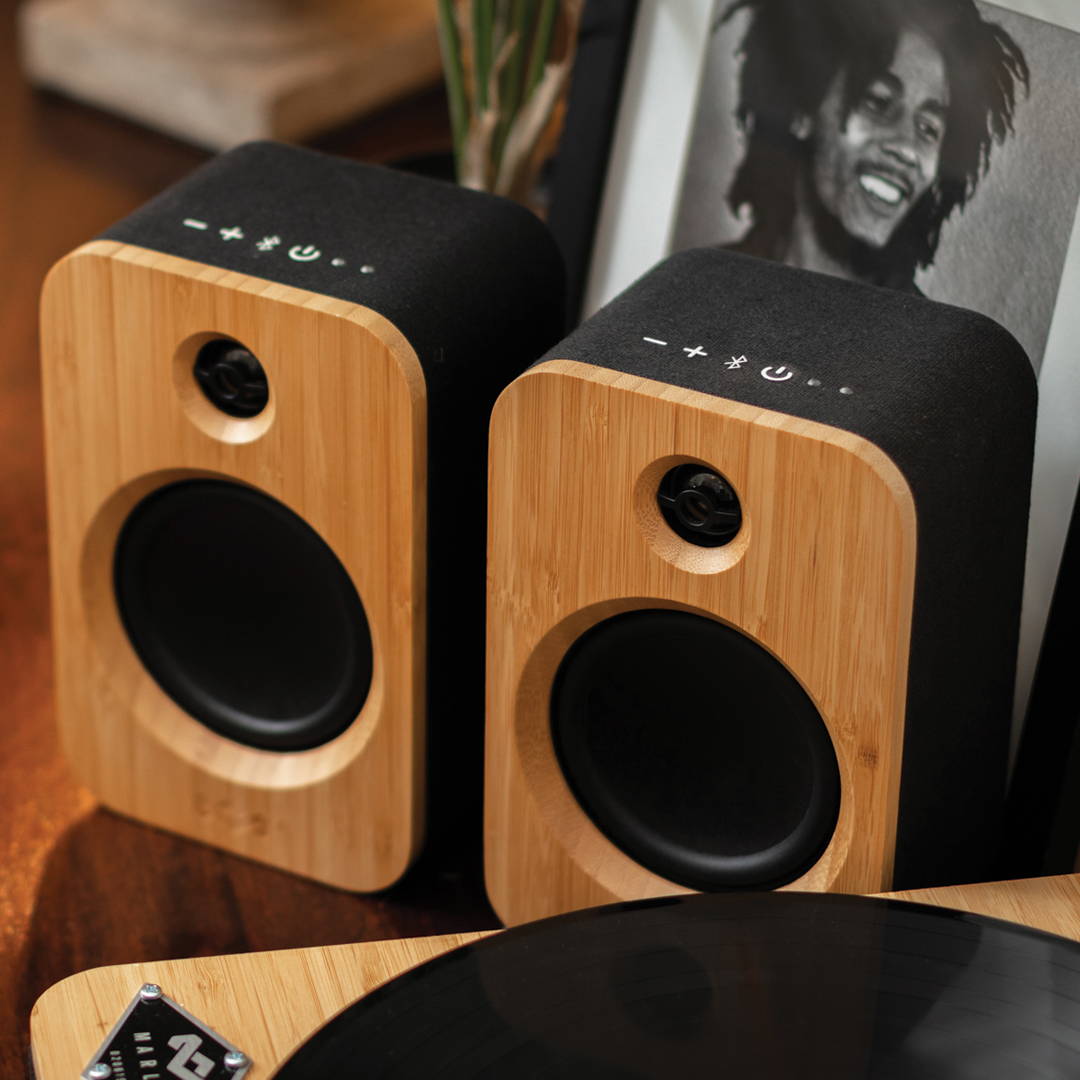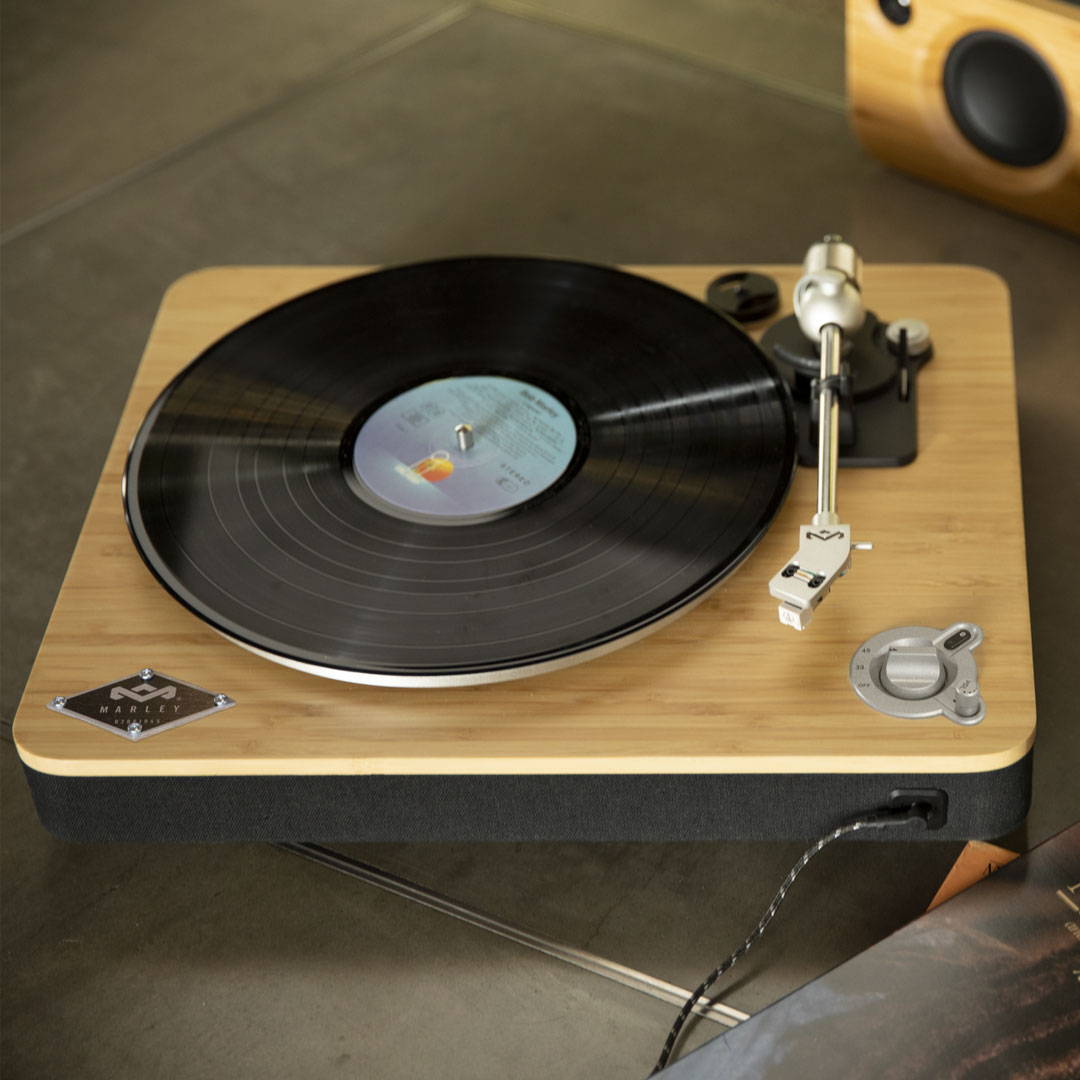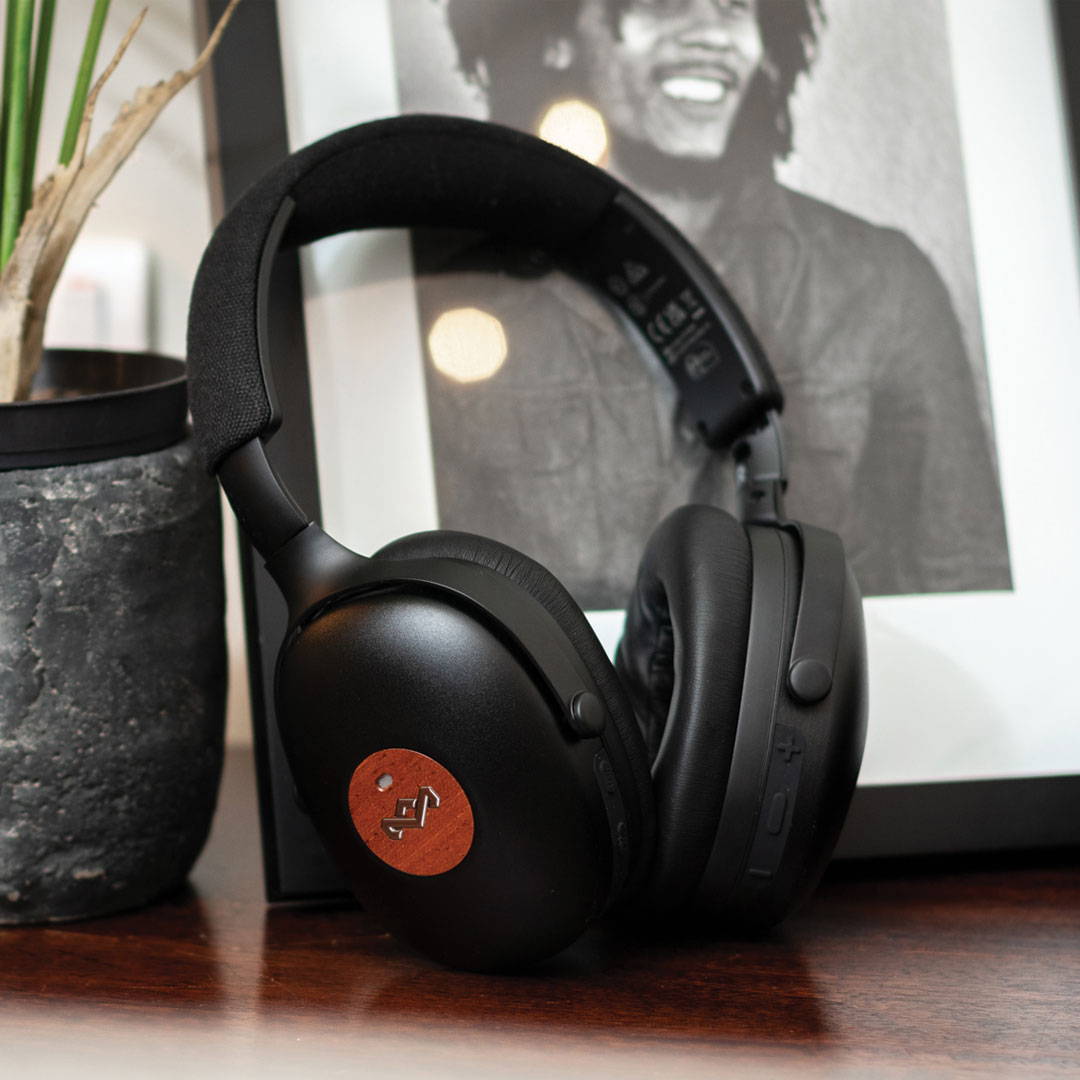 Dal suo lancio nel 2018, il Global Recycling Day ha evidenziato l'importanza delle risorse della terra - e che noi, come comunità globale, dobbiamo fare di più per preservarle. Creata con l'intenzione di informare ed educare le persone sull'importanza del riciclaggio, questa iniziativa cerca di aumentare la consapevolezza del problema e incoraggiare le persone a fare la loro parte per il pianeta.
House of Marley è stata costruita sull'amore di Bob Marley per la musica, sì, ma non solo. Il suo rispetto per il mondo e tutte le sue meraviglie ci ha ispirato a fare di più per l'ambiente e le comunità che vivono al suo interno, per quanto possibile. Ecco perché usiamo solo materiali sostenibili quando creiamo i nostri prodotti, tra cui bambù, cotone organico riciclato e canapa rigenerata, per citarne alcuni. Facciamo anche una donazione annuale a One Tree Planted e alla Surfrider Foundation, due organizzazioni che fanno la differenza per la riforestazione globale e la conservazione degli oceani.
Con il Global Recycling Day in mente, abbiamo raccolto quattro prodotti preferiti fatti con cura che sono stati creati per soddisfare ogni personalità - qual è quello che fa per te?
---
The Social Butterfly
Get Together Duo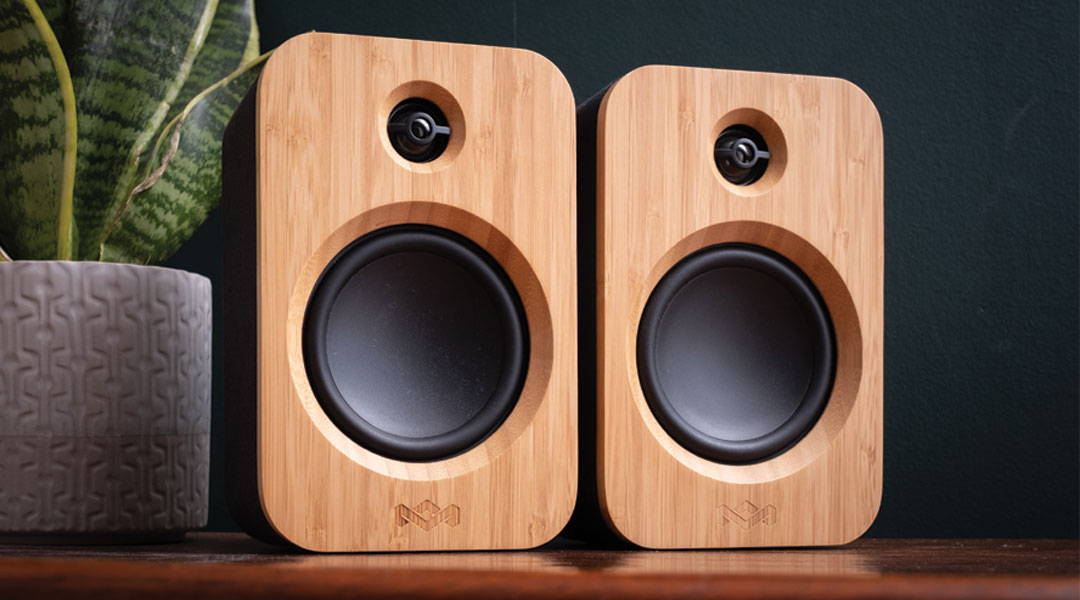 Se i tuoi fine settimana prevedono normalmente la presenza di amici per rilassarsi e aggiornarsi, Get Together Duo è un must-have sociale e sostenibile. Con la connettività Bluetooth, i tuoi amici possono cambiare suonando la loro musica senza perdere il loro posto sul divano. Realizzato con bambù e tessuto REWIND™ di Marley, è un favorito per coloro che hanno una mentalità più consapevole.
---
The Party Starter
Stir it Up Wireless Turntable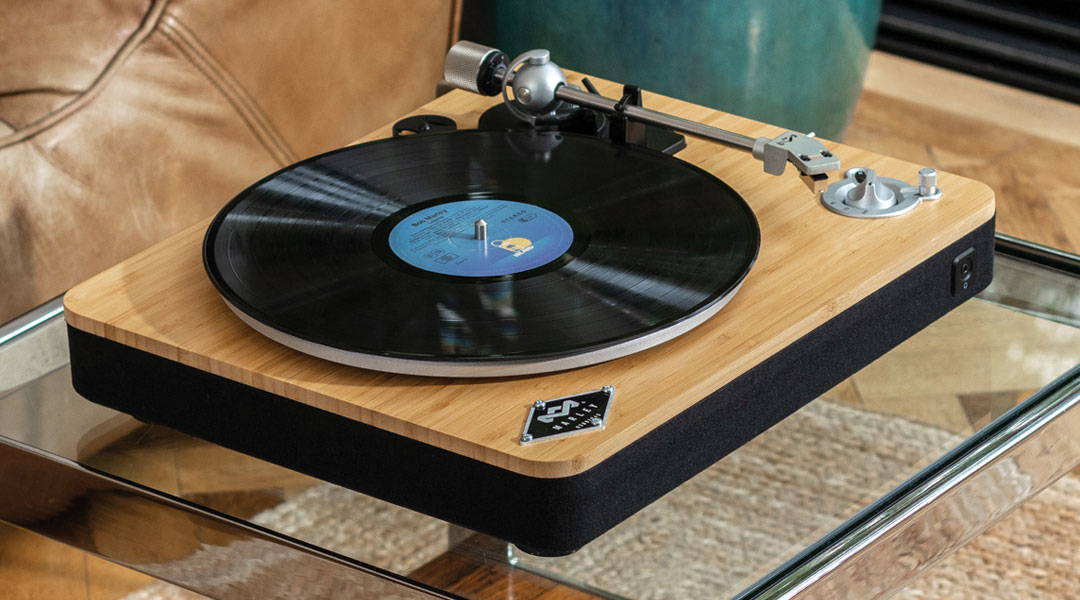 Alza il volume con il giradischi wireless Stir it Up e dai ai tuoi ospiti qualcosa di cui parlare (e ballare). Realizzato in bambù, silicone REGRIND™, tessuto REWIND™, plastica riciclata e alluminio riciclato, questo giradischi offre uno streaming senza soluzione di continuità grazie alla sua funzione Bluetooth e al preamplificatore integrato.
---
The Train Traveller
Positive Vibration XL ANC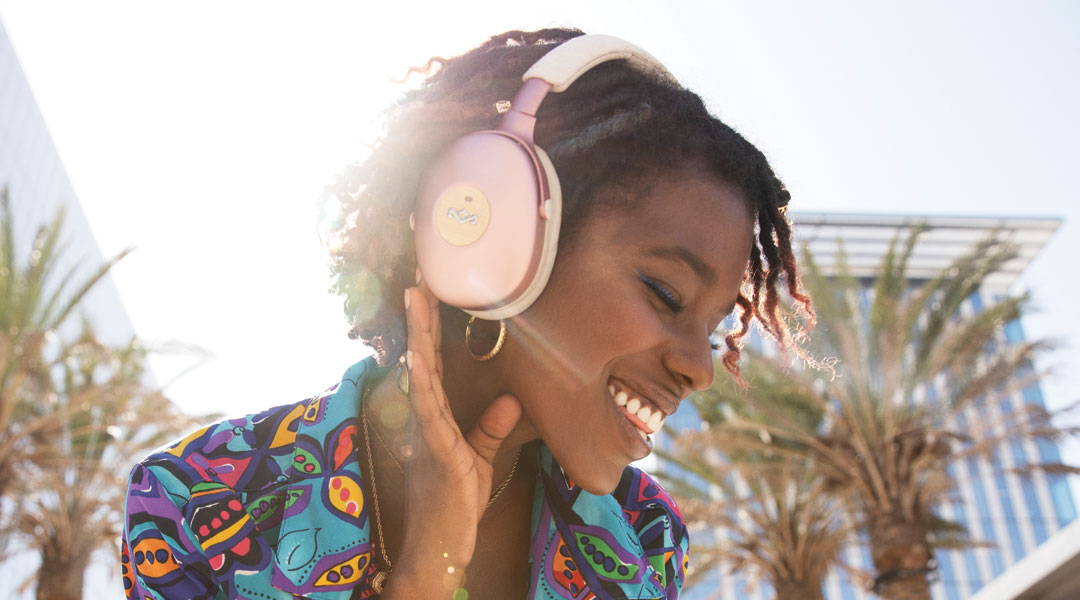 Se sei un assiduo frequentatore di treni per lavoro o per divertimento, le cuffie over-ear Positive Vibration XL ANC eleveranno immediatamente la tua playlist di passeggeri. Costruite utilizzando legno certificato FSC®, padiglioni in alluminio riciclabile e il nostro rinomato tessuto REWIND™, queste cuffie sono tutto un suono sostenibile.
---